SPOILER WARNING
The League Wiki is updated to U.S. aired episodes and official releases (shown above).
Visitors whose viewing schedule is behind that experienced on FX should be very careful regarding which pages they visit including the lower sections of the Main page.

Do not create pages about future episodes (except the next new episode), characters, cast members, or crew. The League Wiki is updated to the latest episode that has aired in the U.S.
Featured Media
---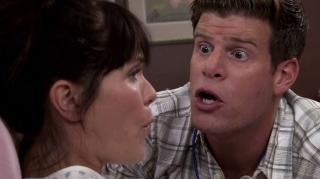 Pollbooth
---
What did you think of Epi-Sexy?